A SERIES OF SURREAL PORTRAITS OF MODELS FROM INSIDE THE
MAISON MARTIN MARGIELA.



Inspired by the dada and surrealist period of the 1920's.

" I started this series of experimental portraits in paris circa 1997. Working from my apartment,
I built a makeshift darkroom in my bathroom."

The original photographs were developed in tupperware containers and taken on a 5x4 micro-press plate camera.
The process works by capturing the image directly onto photographic paper.


"I replicated an obsolete photographic chemical product for photographic paper reversal, circa 1964.
The chemistry converts a negative image into a positive photograph."

The exposure times of these photographs range from 1/2 a second to 25 minutes.

The original photographs are unique, created without negatives
using an obsolete chemical process replicated by the artist.

The artist fingerprints are embedded into the original photographs from the chemical process.

The original photographs have been digitally reproduced as true to the original as possible
to the highest quality by a specialist in order to keep all the original blemishes and chemical stains.


Reproduction prints and coffret de tirage from La Femme de Cabine Martin Margiela are produced by the artist
and available to order as limited editions.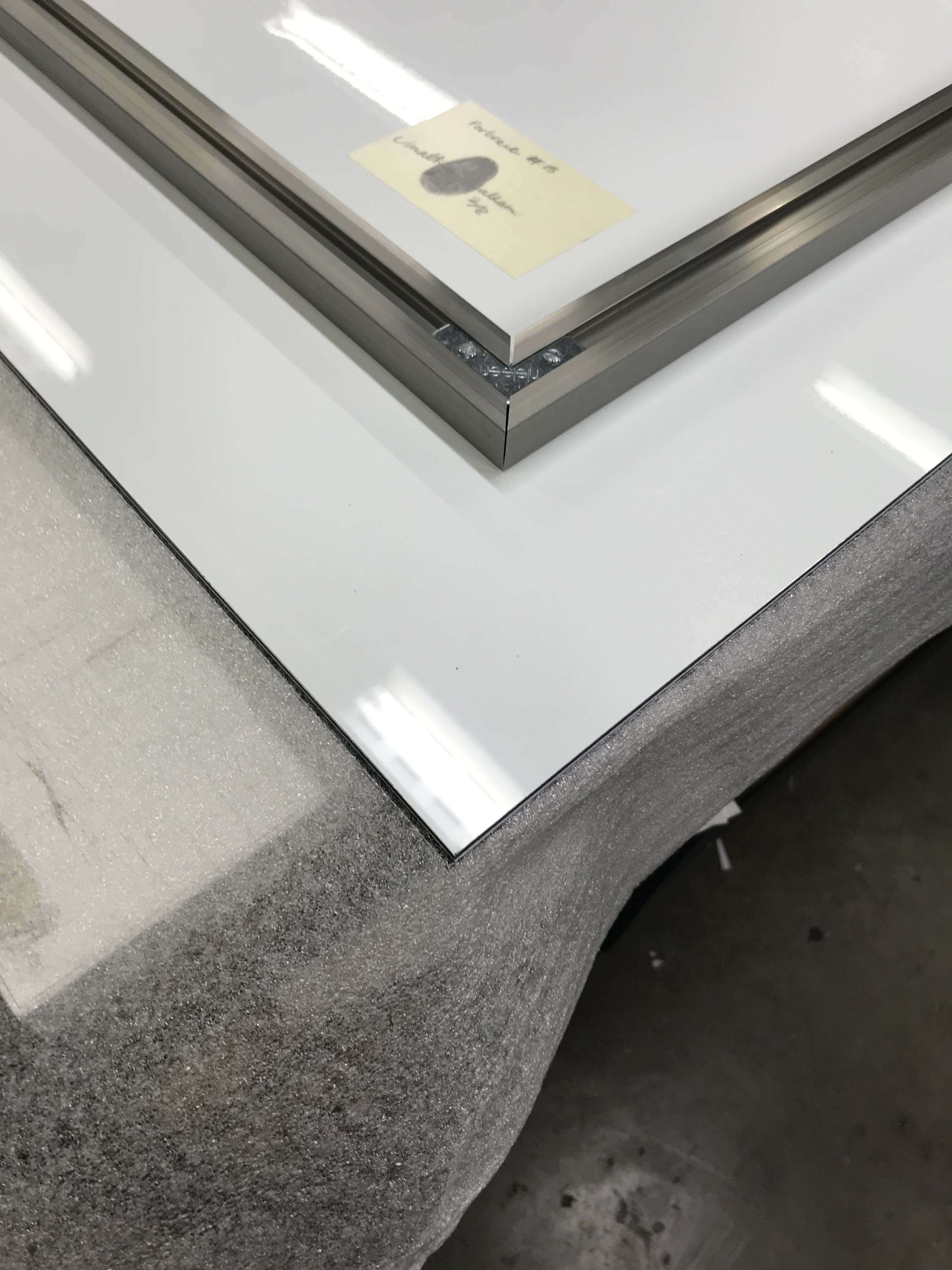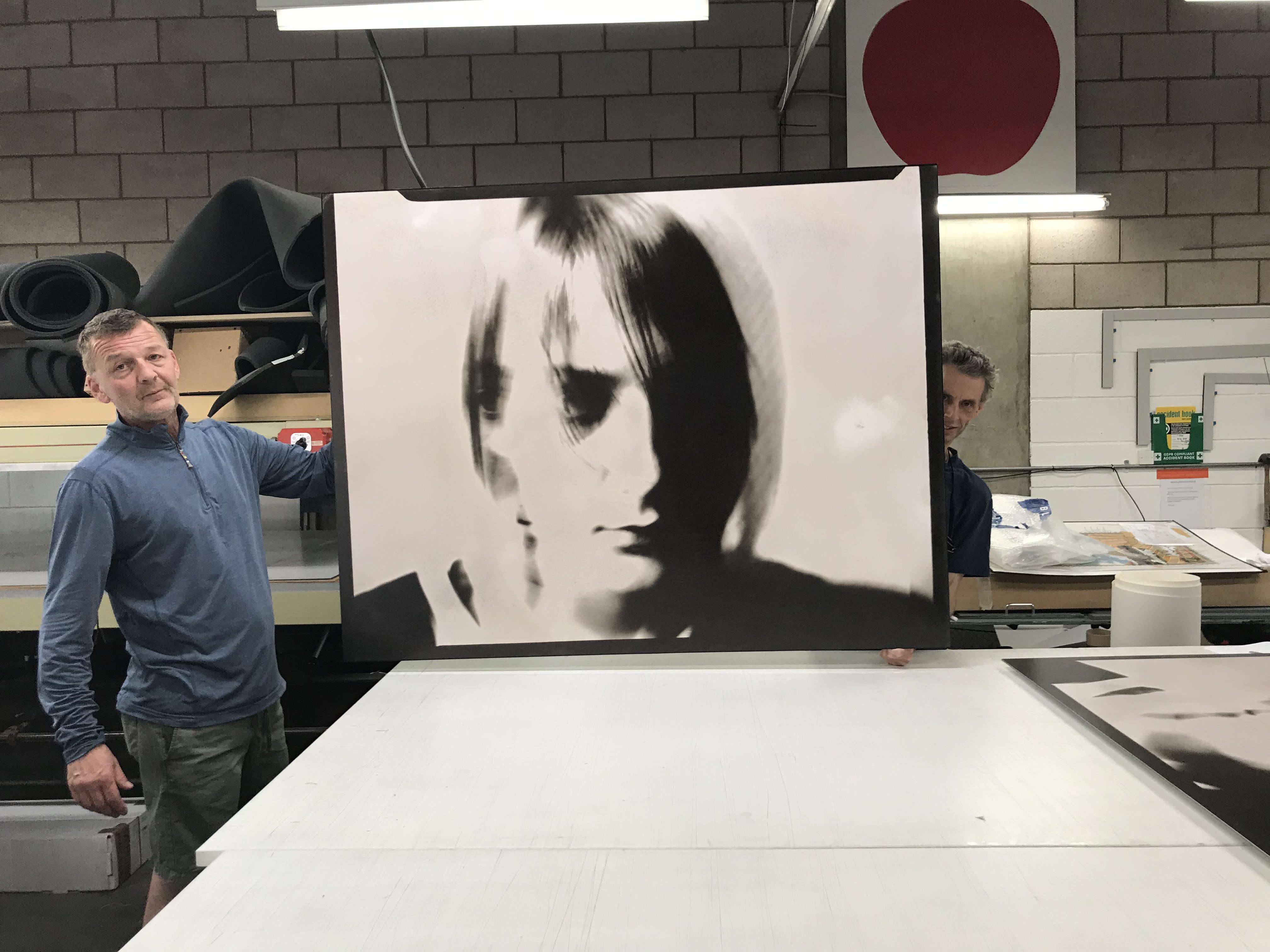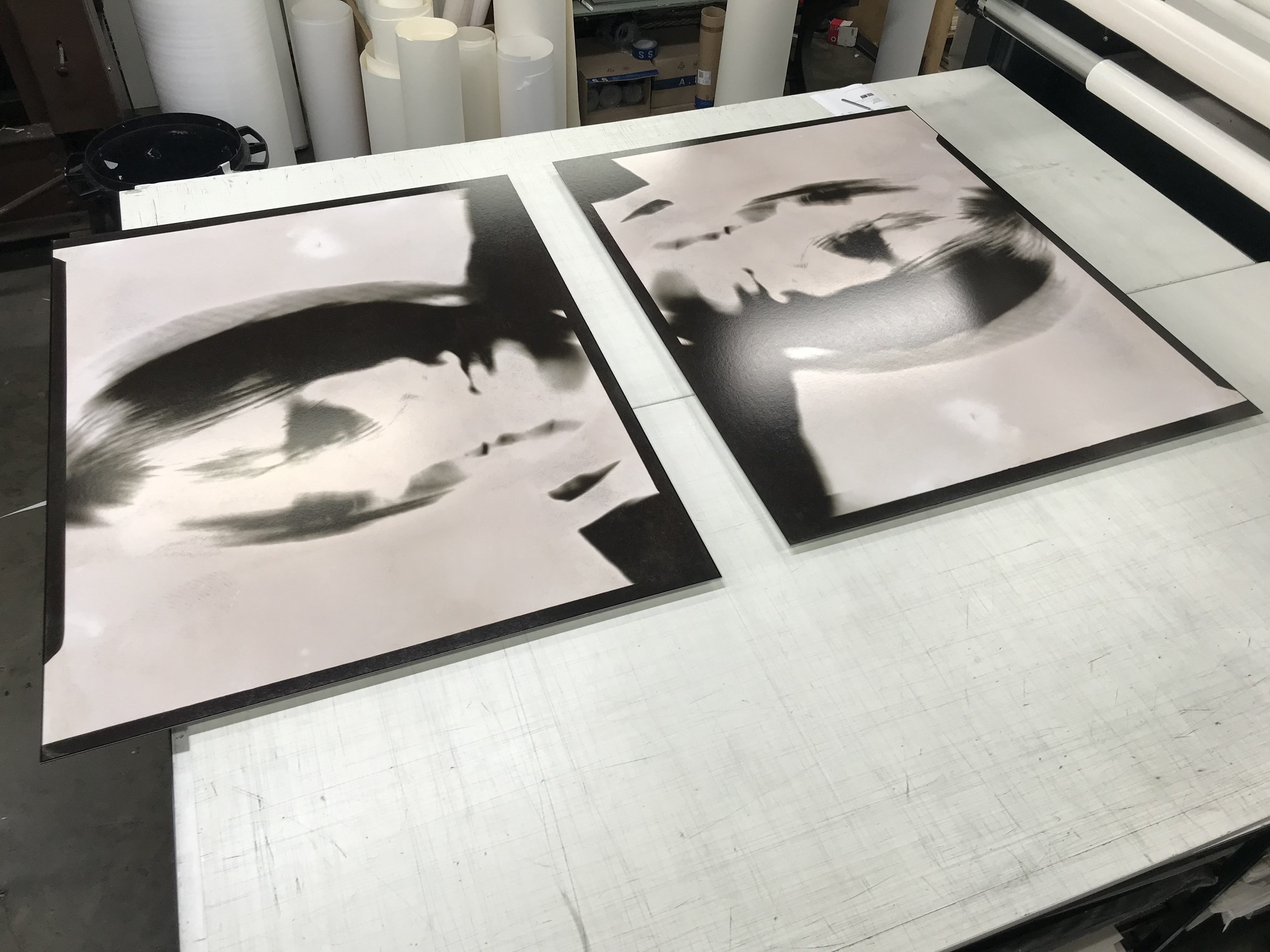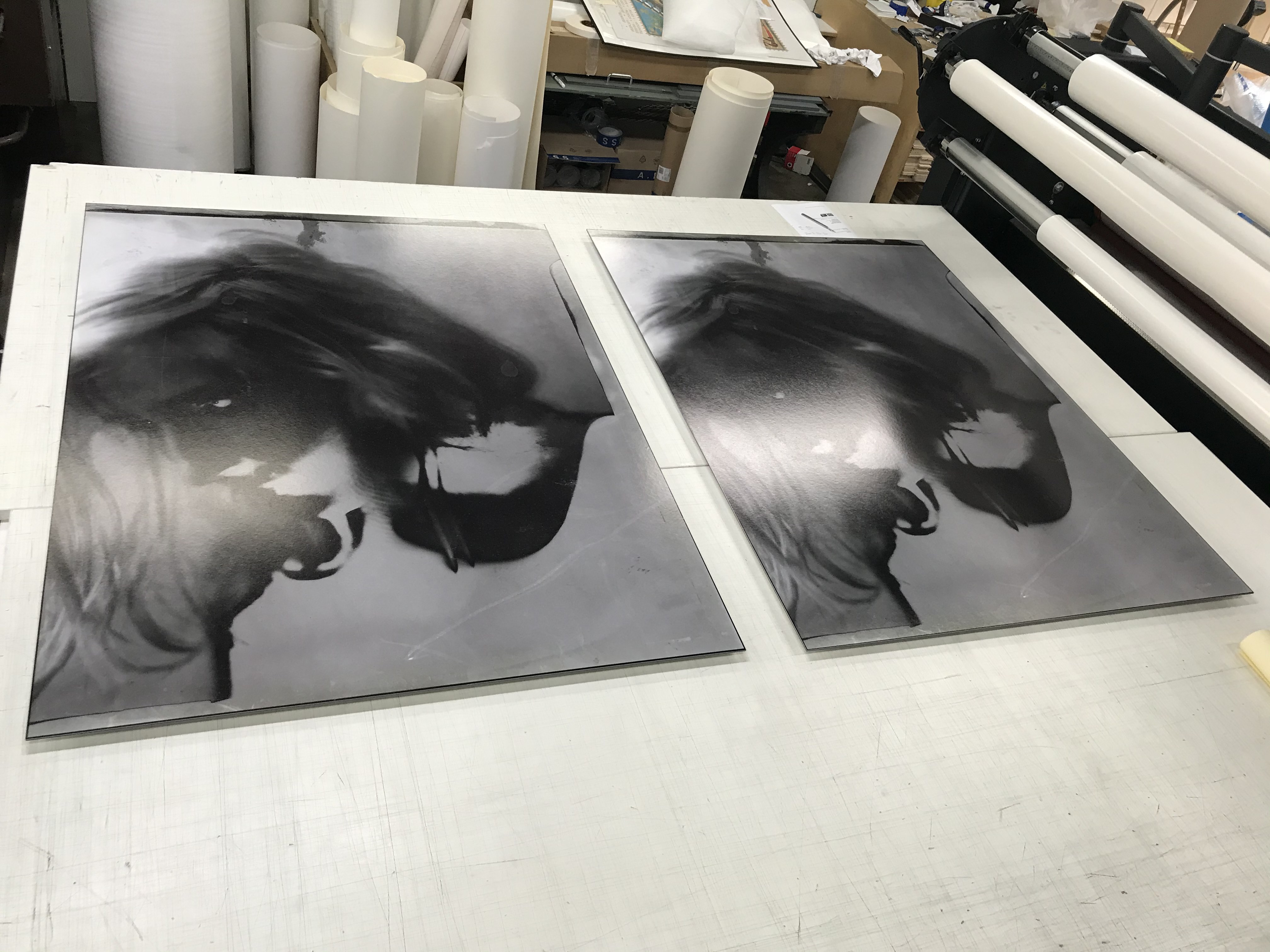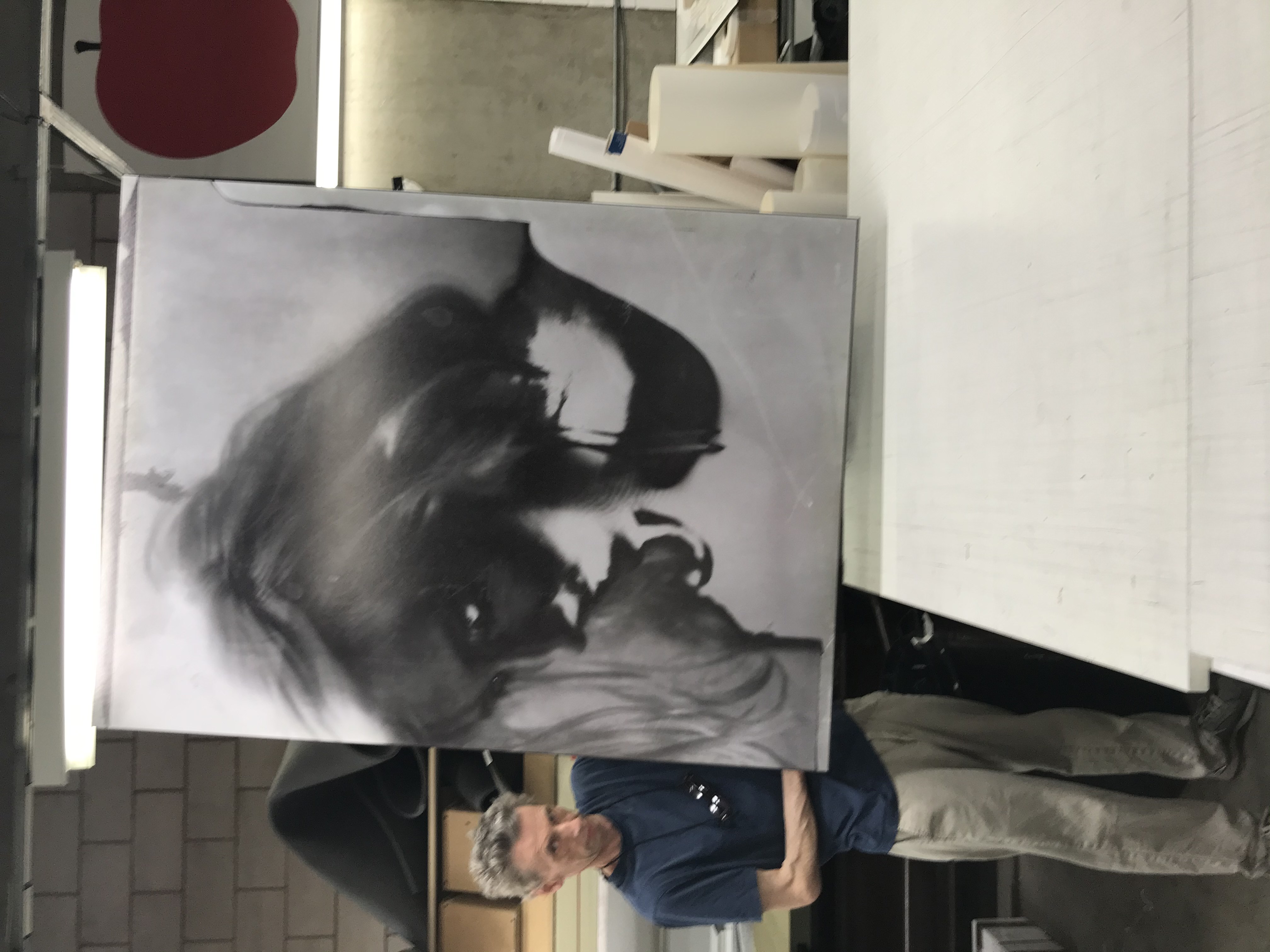 The Large format prints, coffret de tirage and 5x4" mounted prints are certificated by the artist.
The certificates are numbered, dated, signed and stamped with the artists thump print in ink.




The artworks are copyright of the artist Jonathan Hallam and any reproduction
is strictly forbidden for resale or any other purpose.
© Jonathan Hallam 2022