COFFRET DE TIRAGE limited edition /100
The certificated works are numbered, dated, signed with the artist's finger print in ink.


The artwork consists of 35 photographic replica prints, 4x5".
Giclée printed on Hahnemühle Fine Art Baryta 325 gsm paper.
Each photograph is mounted on 280 x 280mm black mount board with black frame.


The fine art box presentation box.
Matte black cloth covered box (340x340x125 mm) lined in Gunmetal suedal.
Hand made by Book works, London.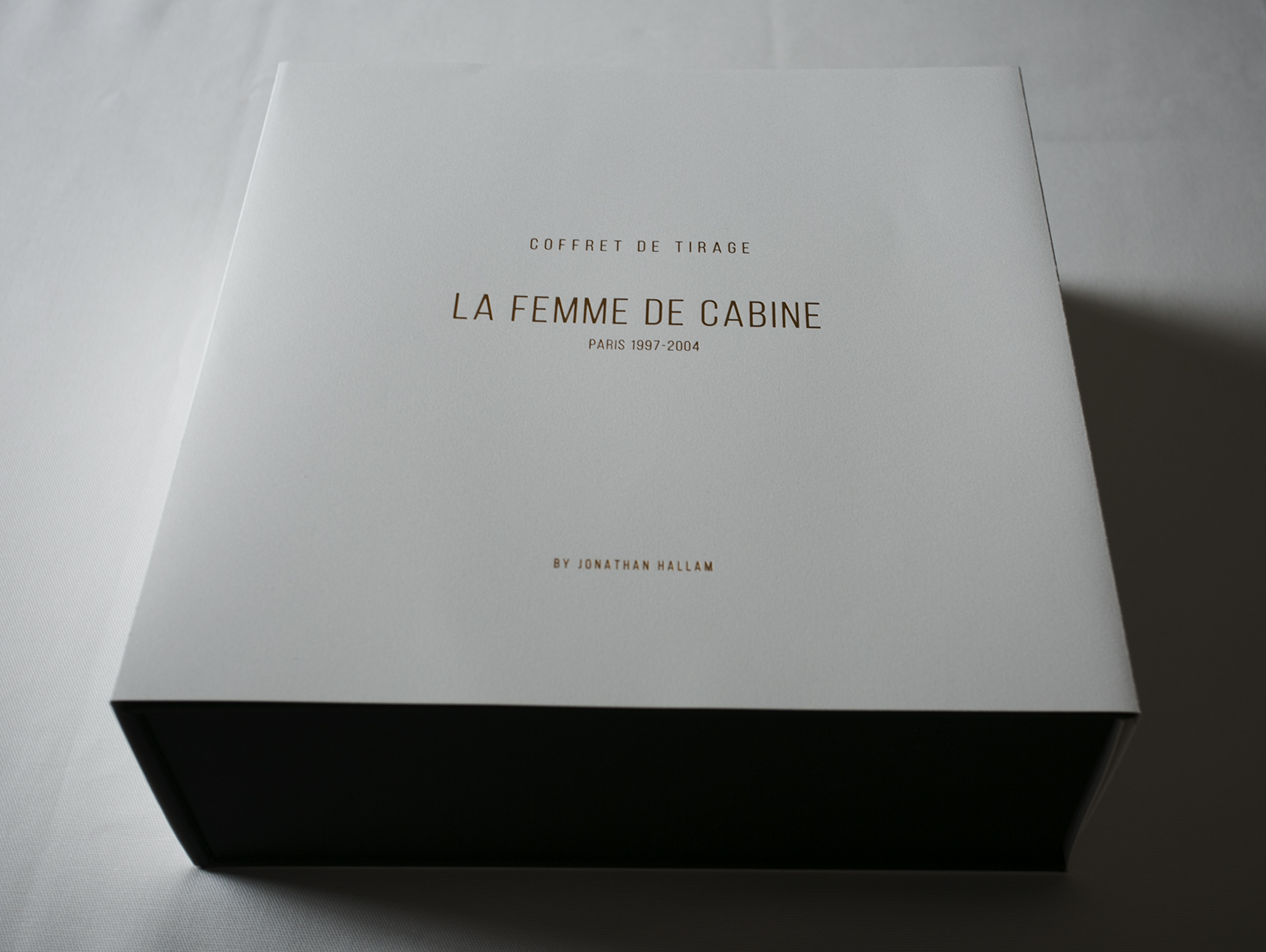 The artworks are copyright of the artist Jonathan Hallam and any reproduction
is strictly forbidden for resale or any other purpose.
© Jonathan Hallam 2022